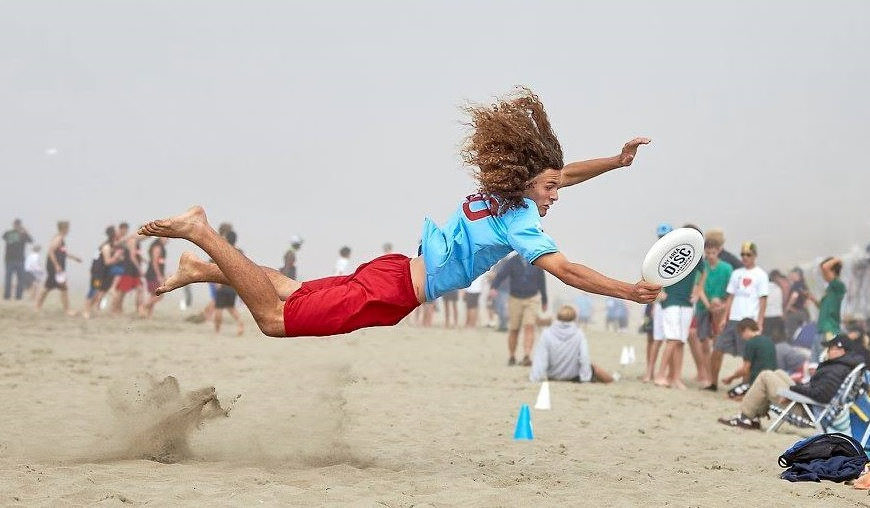 Boardwalk Blitz is a  mixed-gender beach tournament for adult ultimate players of all experience levels. The tournament is a perfect tune-up for teams aiming to compete during the winter beach season and for groups of friends looking to kick-up some sand at the beach. Boardwalk Blitz is the only beach ultimate tournament held at the iconic Santa Cruz Boardwalk, so join us for an awesome weekend of amusement park rides, deep-fried desserts, and spirited beach ultimate!
Dates: October 12-13, 2019
Location: Santa Cruz Beach Boardwak
The tournament offers 4-on-4 format games with a 2:2 gender ratio.
Captains registering teams have the option to sign up for either a competitive or spirit division. Please note that if not enough teams register for either division, the tournament will offer one playing division for all teams.  
Registration includes vouchers for boardwalk rides and games, and it also includes a Saturday night tournament party!
Please contact [email protected] with any questions